Experienced Professionals
Our partners and associates have decades of law enforcement, government, and private sector experience.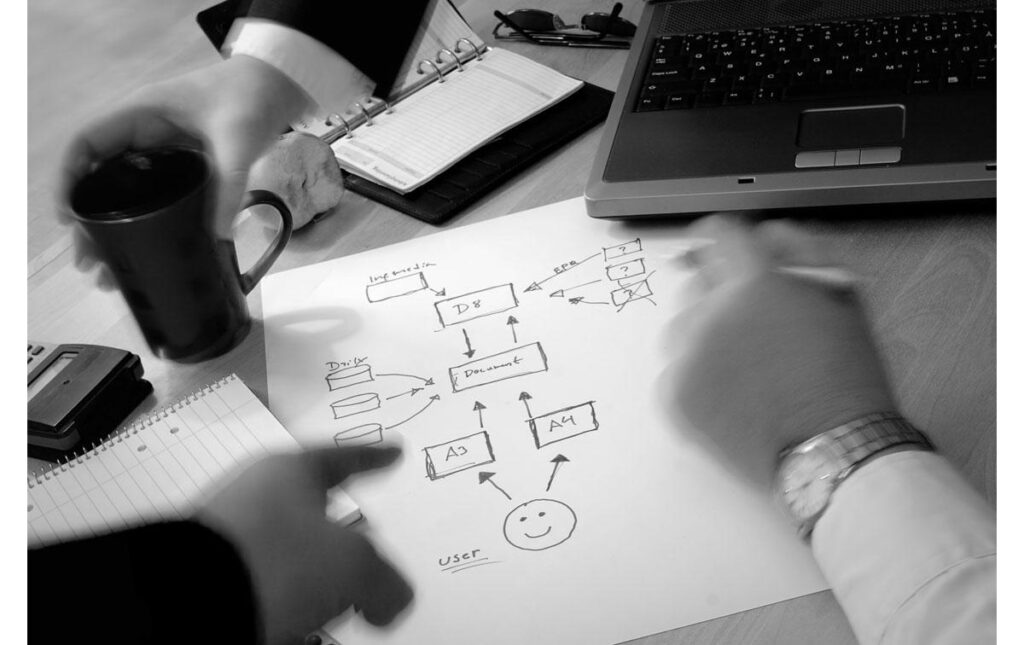 Security Reviews and Assessments
Crisis Prevention and Planning
Crisis and Communications Management Training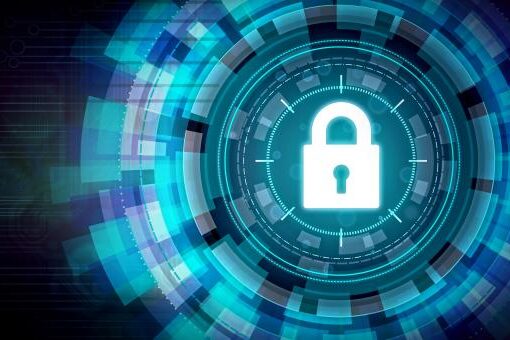 Review and Analysis
Your organization will benefit from a comprehensive security review and assessment, to identify and fix threats and vulnerabilities.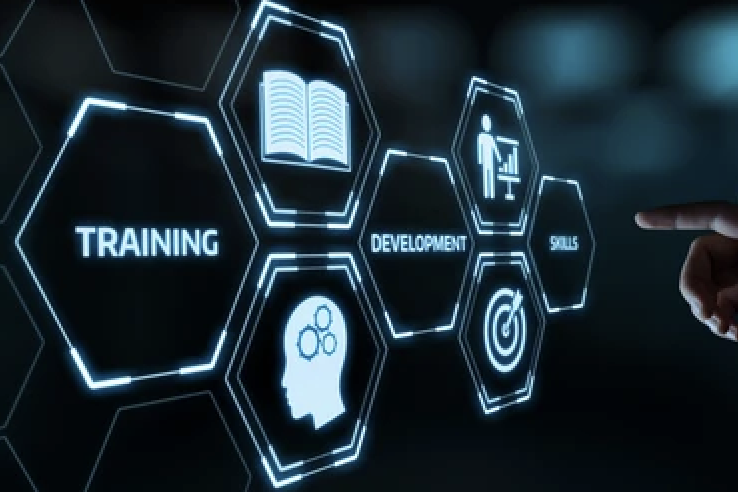 Training
We provide training for crisis response and management, active shooter, workplace violence prevention, and continuity of operations.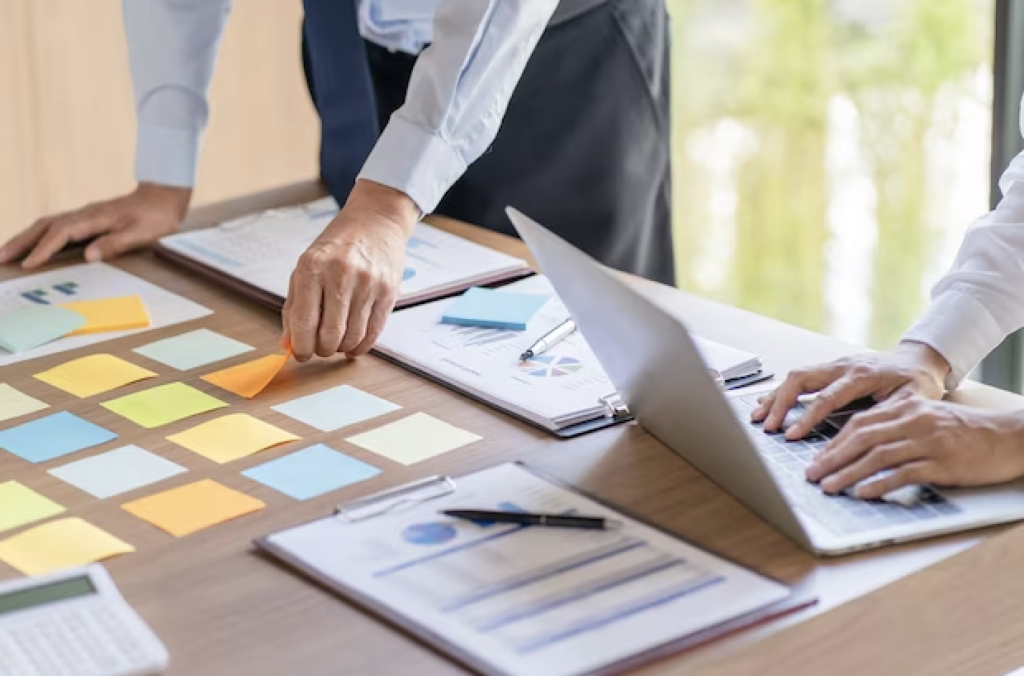 Planning
We provide custom and specific operational plans for security, incident and preparedness, and crisis and emergency event management.
Let's Start Your Next Consultation
Klaver Consulting Associates works with organizations of all sizes to help them prepare for, prevent, respond to, and recover from a crisis or emergency incident.